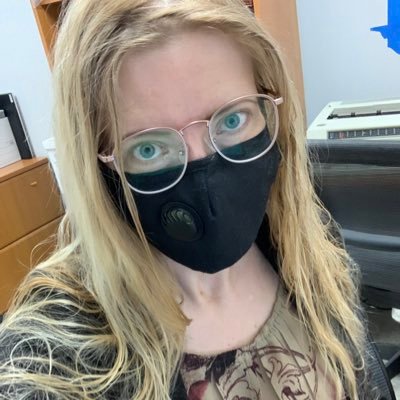 Jessica
VentureLab (nonprofit)
Marketing and Communications Manager
St. Louis
https://venturelab.org
---
Contact Me
on LinkedIn
on Instagram
---
Personally: I've failed at so many side gigs and entrepreneurship efforts, which gives me unique perspective on the value and hard work created by those who are successful. People love my two cockatoos, Boo and Misha, who are my lifelong companions. 
Professionally: I've worked my entire career in helping small businesses market themselves. Past experience includes over 10 combined years freelancing website design, social media and content writing. I helped launch and market GreenLeaf Market until April 2020.
Most recently, I'm employed by the nonprofit VentureLab to help get the word out about the need for entrepreneurship education in K-12, the need for teacher entrepreneurship education, and the bigger needs to address disparities in local and national entrepreneurship ecosystems around race and gender.